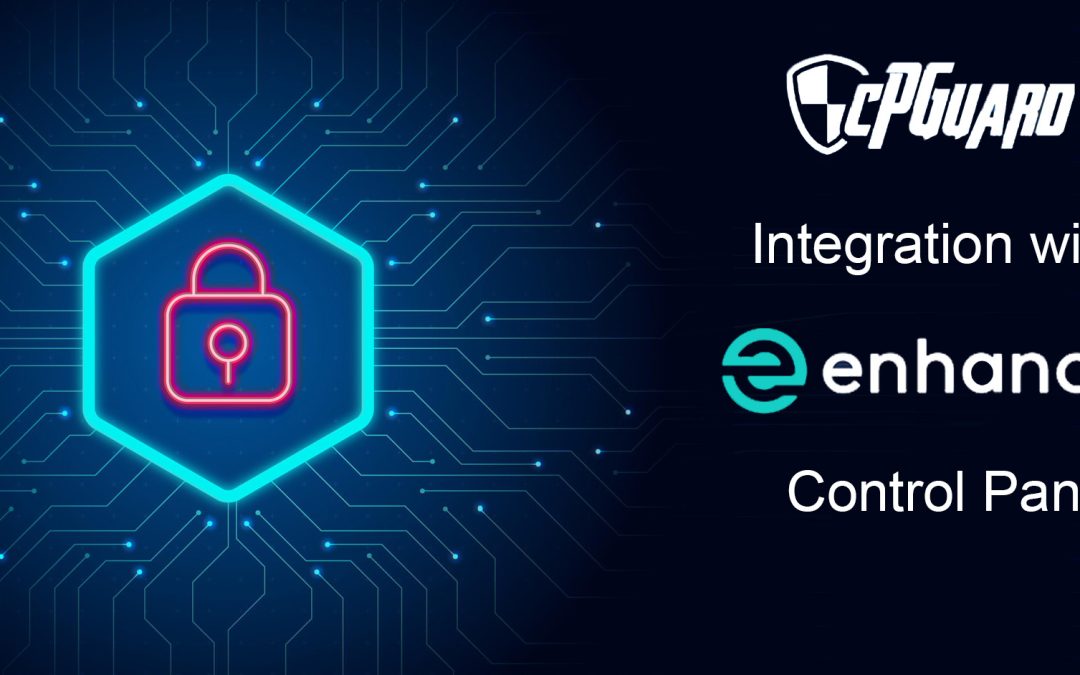 We are so happy to announce that cPGuard integration with Enhance control panel is enabled from version 4.65. We have been working hard over the past weeks to complete the supporting scripts in the standalone version and now almost all functions will work fine on Enhance servers.
More about Enhance Control Panel
Enhance is a comprehensive multi-server, website, and customer automation platform designed for web hosting companies and web agencies. Unlike the conventional panels, they use dockerized containers to run services and thus claim more security and isolation for websites. You may find more about them on their official website 
Is there a limitation in the integration?
Right now there is no major limitation except WAF support in Apache because ModSecurity is not enabled in their Apache docker container. Once Enhance can support ModSecurity with Apache, we will add support for that. Right now WAF can work fine with Litespeed and OpenLiteSpeed
All other major modules will work fine and we are still releasing updates/patches for all new issues reported.
How to install cPGuard on your Enhance server?
The cPGuard installation is pretty straight forwards as always…it only needs a few additional pieces of information compared to the regular Standalone installation. You may find the details installation instructions in our KB  …the installation is quick and rather easy.
We would like to thank MediaServe LLC  for providing us with the development platform and integration assistance for Enhance. Their valuable feedback in each stage helped us to make the integration fast and accurate.